PRESS & MEDIA

Get in touch with our marketing team for product features, reviews, interior projects, or if you want to collaborate with a brand. You can contact them by emailing marketing@beanbagbazaar.co.uk. You can also visit our pressloft page by clicking here.
Our trend obsessed soft furniture specialists have such an eye for quirky British design and upcoming trends you might have spotted us in the press.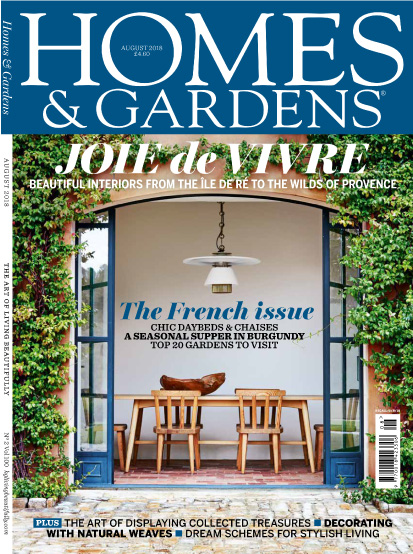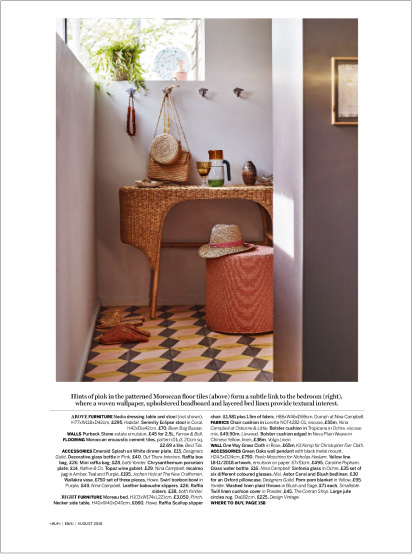 Copyright/© Homes & Gardens, published AUGUST 2018.
Twitter: @Homesandgardensuk Facebook: @homesandgardens Instagram: @homesandgardensuk
---
We love seeing our products in their new homes, here's a few of our favourite customer-styled images. If you want to share your interior project with us or have an interesting collaboration to propose, drop our marketing team an email at marketing@beanbagbazaar.co.uk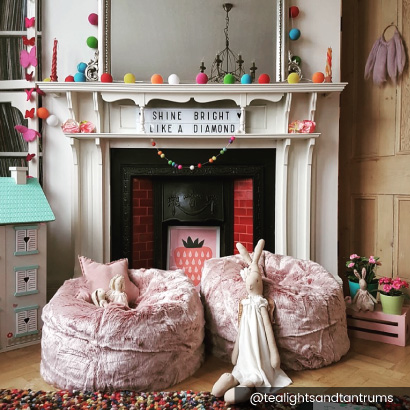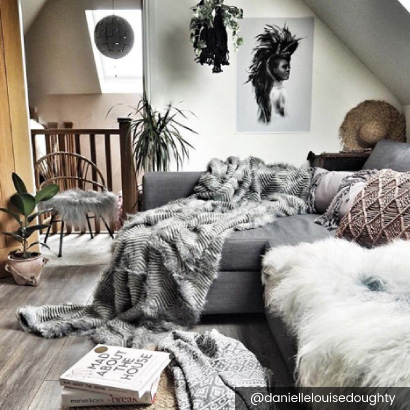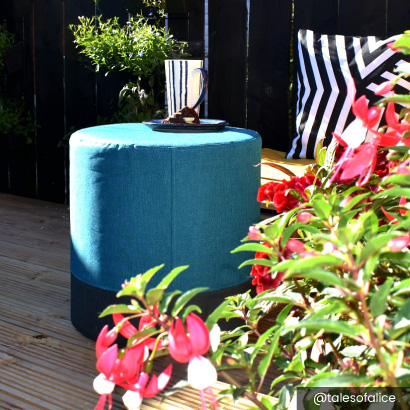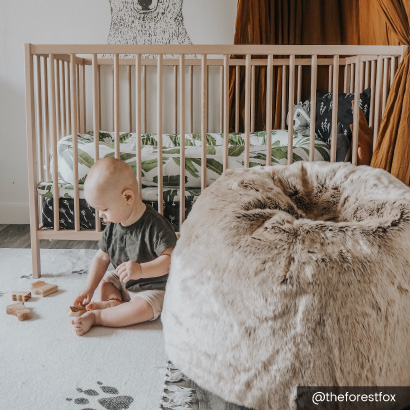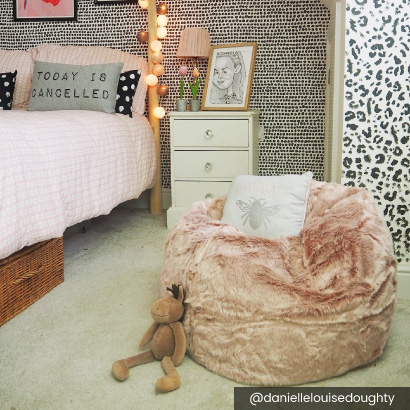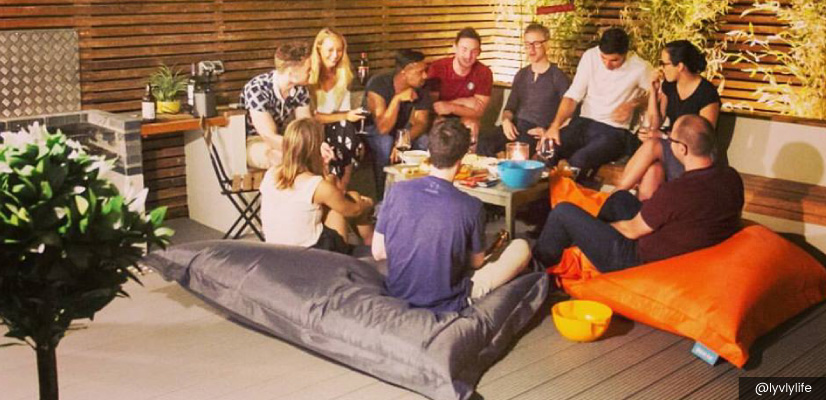 ---
You might also have spotted us on T.V. We've featured on Love Your Garden, The X Factor and more!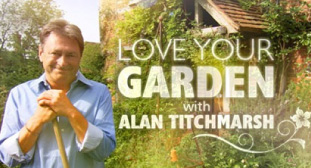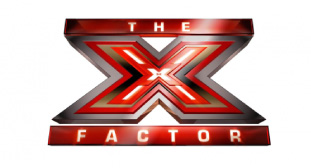 ©BGRP Ltd. All rights reserved. Registration Number 5423920 Unit 3, Easter Park, Baker Road, Nelson Park West, Cramlington, Northumberland, NE23 1WQ